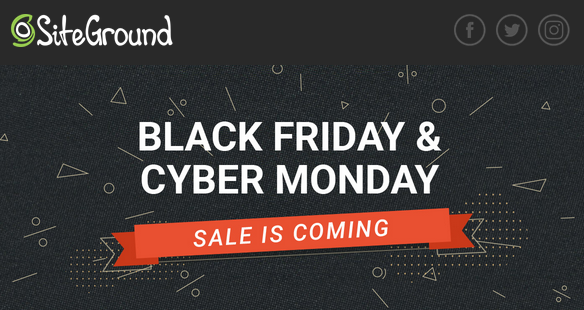 If you need WordPress hosting, SiteGround is one of my top recommendations. You get premium managed WordPress hosting features and outstanding customer support—and, they're also recommended by WordPress.org. During the SiteGround Black Friday Cyber Monday Sale, you can get their web hosting at a remarkable discount of 75% off!
It's absolutely the best time to purchase your web hosting plan during this holiday sale period. The special SiteGround Black Friday and Cyber Monday sale starts on November 23, 2018, and will be offered through November 26, 2018.
SiteGround recently revamped their website and they have now added their WordPress Starter, which makes it super easy for new WordPress users to easily and quickly create their sites.
Remember, the SiteGround Black Friday Cyber Monday Sale begins on November 23rd. Click the link below November 23 to November 26 to access the huge SiteGround discount: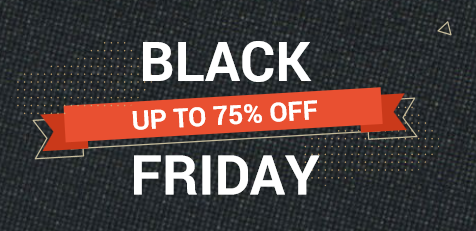 *Bookmark this page and return on November 23rd to access the special sale link.