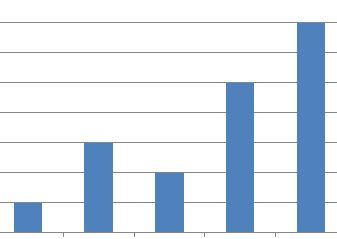 One of the questions many website owners (especially new ones) ask is: Should I use Google Analytics on my site? Some people feel uneasy about giving the big G access to their site. And I have to admit, I had some of the same concerns about Google getting too much information about us. On the other hand, the reality is that Google controls most of the search engine traffic. And if adding some of their code to my site will get them to crawl it and obtain more information that will get my site better SERP, then that's definitely a good thing.
Another concern that comes up is how accurate the data from Google Analytics is. From the comparisons I've done with my raw web stats, it does seem to be accurate enough for me. Also, I know that Google Analytics data is used for website valuations by those who buy and sell websites. There really is quite a bit of useful information you can get when you fully utilize this tool.
Now if you still really don't want to let Google in, there are other web analytics packages you can use and some of them are probably better than Google Analytics. Omniture is an outstanding analytics product. Unfortunately, it's also very expensive. So, if you don't have thousands of dollars to spend on web analytics, I'd certainly recommend you go with Google. You'll really benefit from the information you get from Google Analytics—and unlike those other software packages, you don't have to pay for it.