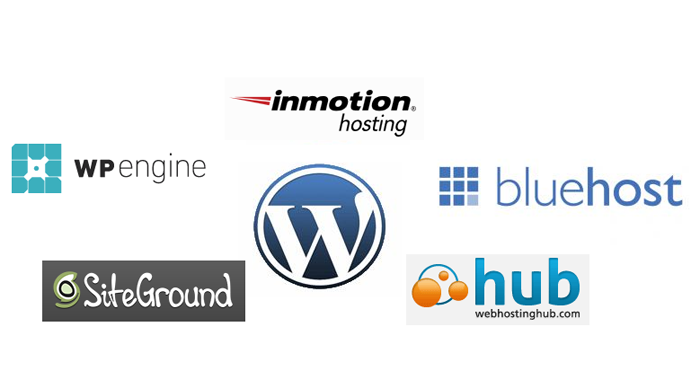 So, you've decided to use WordPress for your blog or business website. WordPress is a great choice for all kinds of websites. But what type of web hosting should you get? There are plenty of choices out there. Do you need a managed WordPress hosting plan? Good question. The answer will depend on the following.
Technical Expertise/
Level of Comfort with the Web
How much web experience do you have? And, how comfortable are you with technology and computers? If you're a complete newbie and haven't worked much with the internet, then a managed hosting situation certainly could be very beneficial. A good managed WordPress hosting plan will provide setup and maintenance support to help you get your site up and running quickly. Another big benefit of managed WP hosting is the expert support that is available to you. These WordPress experts are a big help to all customers—but especially those with less experience.
On the other hand, some of the top non-managed hosting plans now also include features that make hosting WordPress sites easier. For example, you can get one-click installation of WordPress—or better yet, have WordPress pre-installed (InMotion Hosting). In addition, WordPress has made things easier by streamlining the process of updating themes and plugins. And, you can even enable automatic upgrading of minor updates to WordPress itself.
Time and Resources
Along with handling many of the maintenance tasks for you, having a managed WordPress hosting plan will allow you to focus more of your time on other aspects of your website or business. You won't need to spend as much time worrying about having the latest compatible plugins or themes. Also, your managed WP host should provide you with proactive security measures to further protect your site from attacks. While you should still be aware of what's going on maintenance-wise with your website, a managed WP plan will certainly be beneficial if you don't have a lot of time to devote to these tasks.
Some non-managed WordPress plans also provide excellent security features. Just keep in mind that you may need to devote more of your time to making sure your site is current and running smoothly.
Budget
In addition to premium WordPress features and expert support, the top managed WP plans also include hardware and an environment that is custom tailored for WordPress sites. This proprietary technology can help with your website's performance—but it does come with a higher price tag (especially for larger installations).
One of the biggest advantages of a non-managed WordPress plan is the lower cost. You can still get top quality hardware and network services. And, although they may not be as specifically tailored for just WordPress, I've had many successful WordPress sites hosted with non-managed plans.
Recommendations
So, putting it all together, when you're trying to decide whether to go for a managed or non-managed WordPress hosting plan, the keys are your technical experience, available time, and budget. If you're comfortable working with the web or have even a little bit of a technical background, you have the time to devote to creating and maintaining your website, and you'd prefer not to spend as much money on your hosting, then a non-managed WordPress hosting plan should work out just fine for you.
Conversely, if you don't have a technical background and don't have anyone at your company that could take care of your website tasks, then a managed WordPress plan would be the better way to go. Also, if you don't have the time to handle the maintenance of your site and don't mind spending the money for managed hosting, then I'd recommend you consider going that route.
Here are some of the non-managed WordPress hosting plans that I've had good success with, along with the managed WordPress plans that I like:
Best Non-Managed WordPress Hosting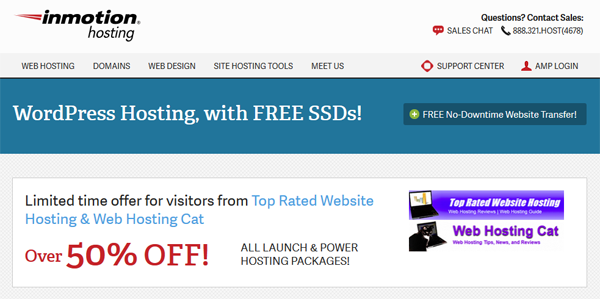 InMotion Hosting has great features (particularly for business web hosting) and outstanding support. They will actually pre-install WordPress for you. You also get top quality hardware including solid state drives. My WordPress sites at InMotion have always performed well. They also provide excellent security like DDoS protection. And, the support staff is always very responsive and helpful. For non-managed WordPress hosting, this is as good as it gets.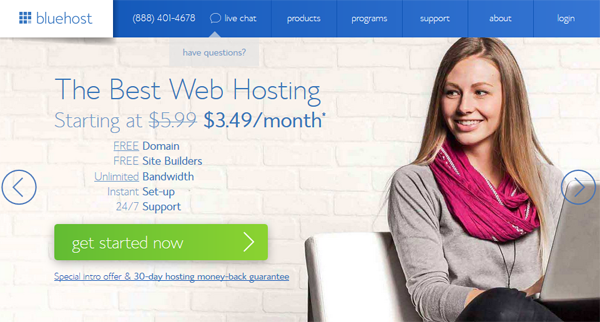 Bluehost has evolved somewhat since I first used their hosting. They now have three different levels of shared hosting available—as well as VPS and Dedicated Hosting. They also offer managed WP hosting plans, however I used their non-managed plan for WordPress—and was quite pleased. Along with cPanel hosting, they also provide some nice search engine tools.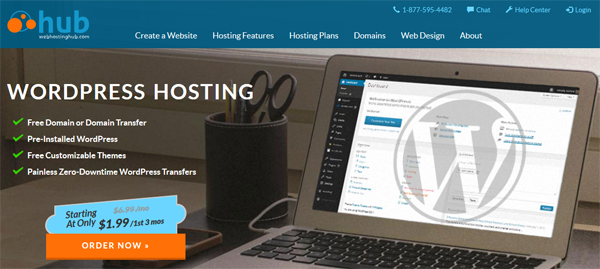 Hub is pretty much a scaled down version of InMotion Hosting. Like Bluehost, they also offer three different levels of non-managed WP hosting. While InMotion is geared more towards business hosting, Web Hosting Hub is tailored more for bloggers. I've used Web Hosting Hub on two separate occasions, and have always been pleased.
Best Managed WordPress Hosting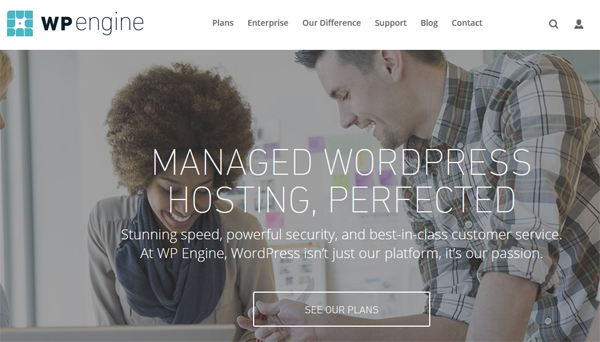 WP Engine is totally devoted to managed WordPress hosting. With features like their proprietary EverCache technology, staging, and Snapshot Backups, they are clearly the industry standard for managed WP. You now also get SSL with all of their hosting plans. With their prices on the high side, large or enterprise WordPress installations will benefit the most from WP Engine.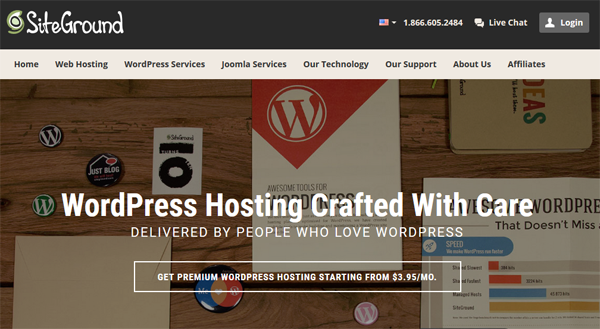 For small business or personal websites, SiteGround is a great choice for managed WordPress hosting. You get features such as free WordPress install or transfer, daily backups, WordPress Auto Updater, CloudFlare CDN, and best of all their WordPress SuperCacher technology for optimum site loading times. My experience with SiteGround has been great—excellent site performance and awesome customer support.