Here are our Web Hosting Award Winners for 2023!
Best WooCommerce Hosting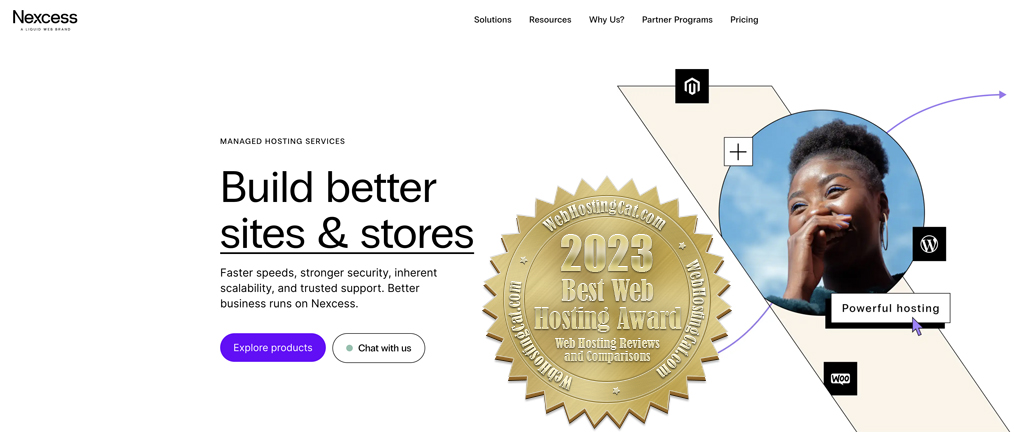 WooCommerce is the best Ecommerce website software in our opinion. You get a great flexible online store platform and all the benefits of WordPress. Nexcess is are award winner for Best WooCommerce Hosting, as they provide not only outstanding features, performance, and security, but they also greatly streamline and simplify the online store creation process for newbies.
Best Premium WordPress Hosting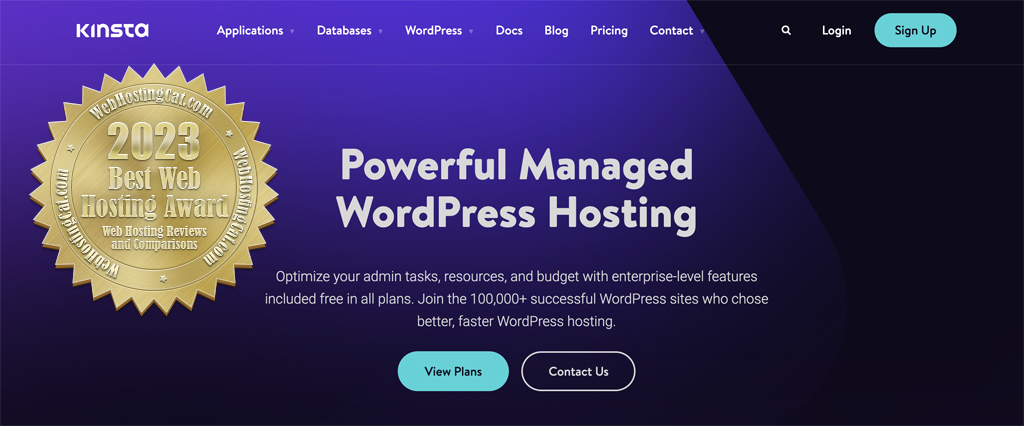 If you're looking for the ultimate WordPress hosting solution, then you should choose Kinsta. They're our winner for Best Premium WordPress Hosting. While Kinsta does cost more than most WordPress hosting, you get outstanding performance and support—well worth the price. If you depend on your WordPress websites for your income, then we recommend taking a good look at Kinsta.
Best cPanel Hosting

InMotion Hosting is our winner for Best cPanel Hosting. cPanel continues to be hugely popular because of its flexibility and ease of use. InMotion Hosting combines the simplicity of cPanel together with their own account management panel to make the entire web hosting process easier for its customers. And, InMotion continues to be one of best web hosts for features, performance, and customer support. That's why I've been a customer for over 12 years now!
Best Shared Hosting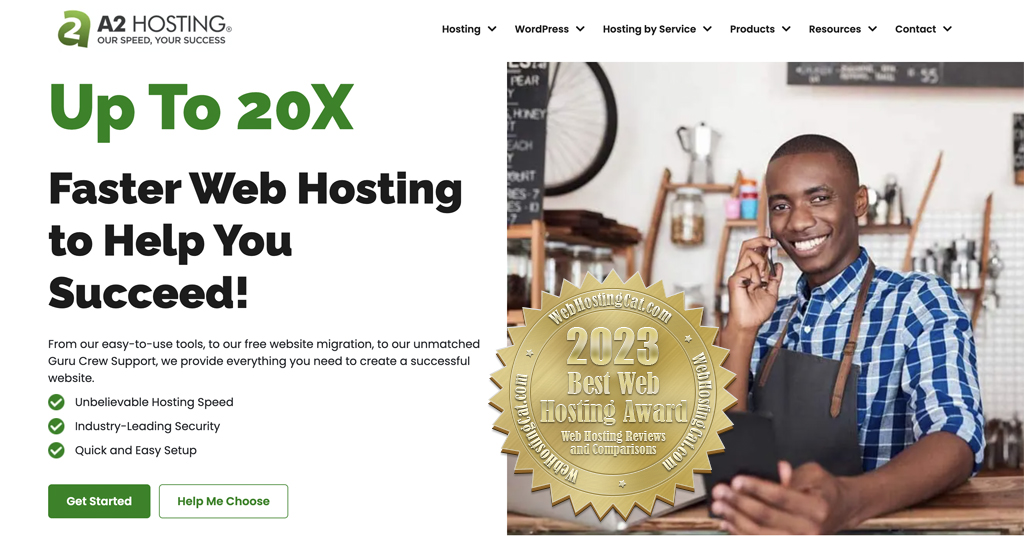 A2 Hosting is our winner this year for Best Shared Hosting. I still use A2 Hosting for some of my websites because their optimized environment for speed and security is great. And, they include excellent features (many that cost more money elsewhere) and very responsive customer support.
Best Green Web Hosting

If you're at all familiar with GreenGeeks' green web hosting commitment and practices, then it won't be a surprise that GreenGeeks is again our winner for Best Green Hosting. GreenGeeks continues to lead the industry in providing eco-friendly web hosting and business practices while at the same time offering some of the best hosting plans.
Best Cloud Hosting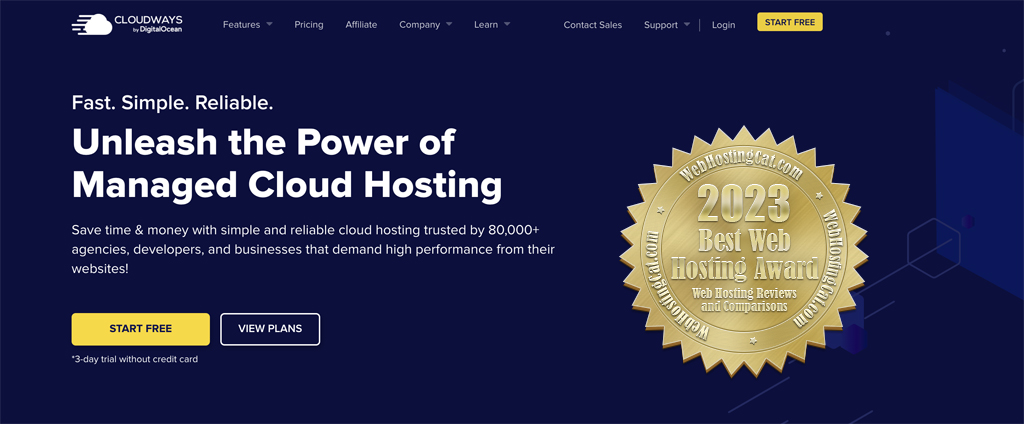 There are many benefits for switching to cloud hosting—including better performance and latency. And, when it comes to cloud hosting, Cloudways is our award winner. With Cloudways managed cloud hosting, you can choose from 5 different cloud providers and enjoy all the perks of cloud hosting without the headaches.
Best Beginner Hosting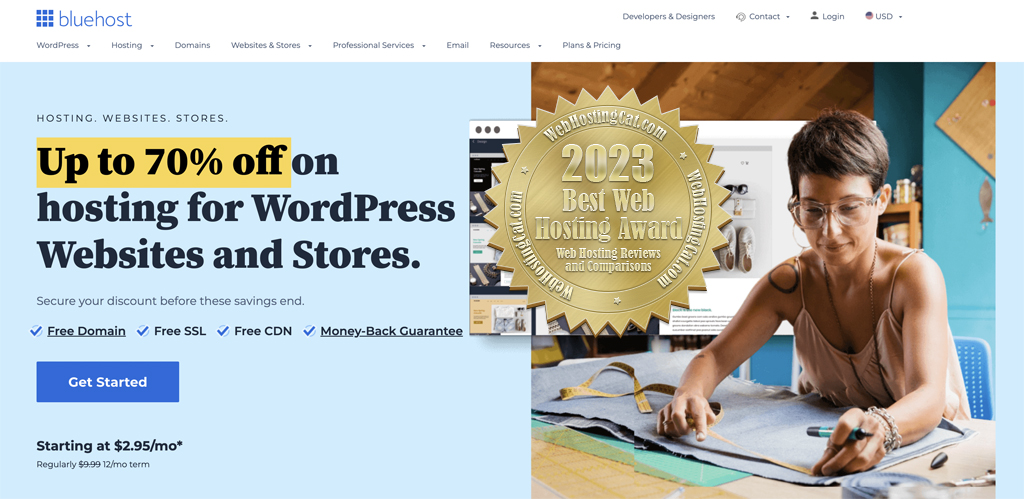 Bluehost is again our award winner for Best Beginner Hosting. If you're a newbie that wants to create a new WordPress website, then Bluehost is an excellent choice with their easy to use site builder, customized cPanel, and customized WordPress dashboard.
Best Dedicated Servers

Liquid Web again is our winner for Best Dedicated Servers. If you need dedicated web hosting, then you certainly want the best environment for your mission-critical websites. Liquid Web offers the best selection of dedicated server packages that we've seen, and service and support is top notch.
Best VPS Hosting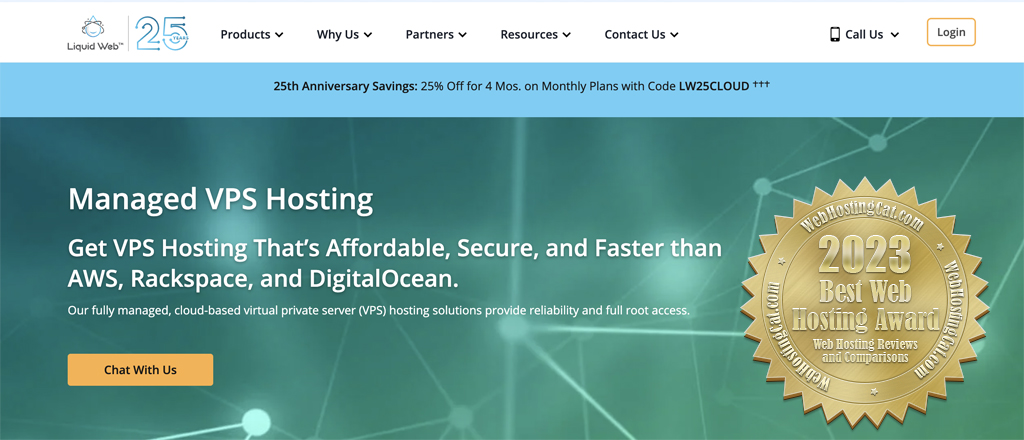 Liquid Web is also our winner for Best VPS Hosting. Just as with their dedicated servers, Liquid Web offers managed VPS Hosting plans to suit all needs. You get outstanding VPS resources together with Liquid Web's expert customer support.
Best Budget Hosting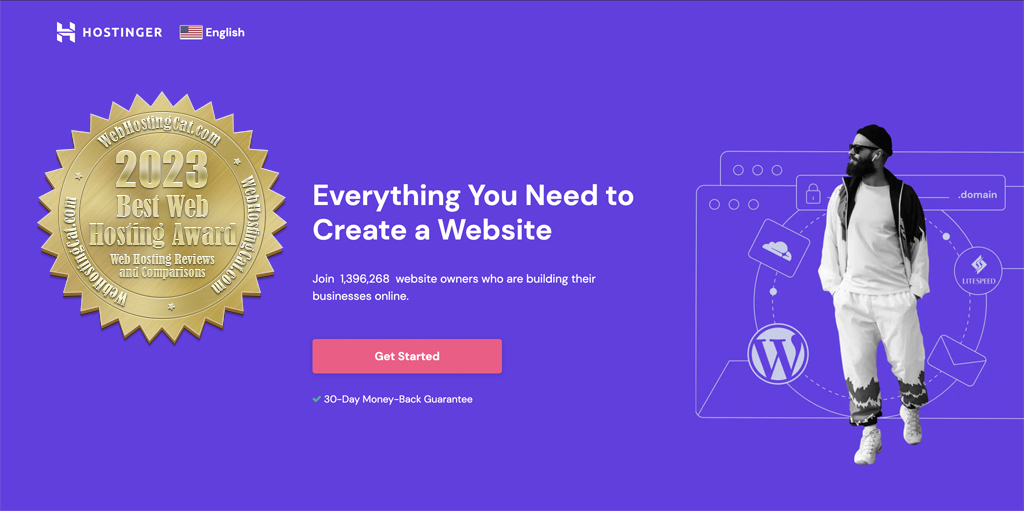 Even with inflation so high, you can still find great deals on web hosting. And, if affordable web hosting is what you need, Hostinger should be on your list. Hostinger is our winner for Best Budget Hosting. Not only can you get great hosting at super low prices when you sign up, but when it's time to renew your subscription, you can take advantage of very low renewal rates.
Best Website Builder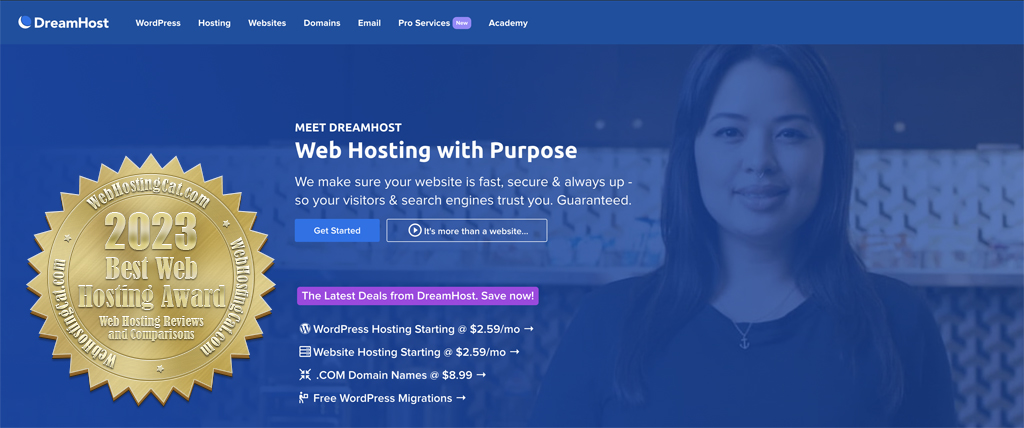 DreamHost is our award winner for Best Website Builder. Sure, you can find a ton of other website builder services, but DreamHost has found the perfect combination of providing an easy-to-use site builder that incorporates WordPress as your platform. The result is that you get the best of both worlds.
Best Managed WordPress Hosting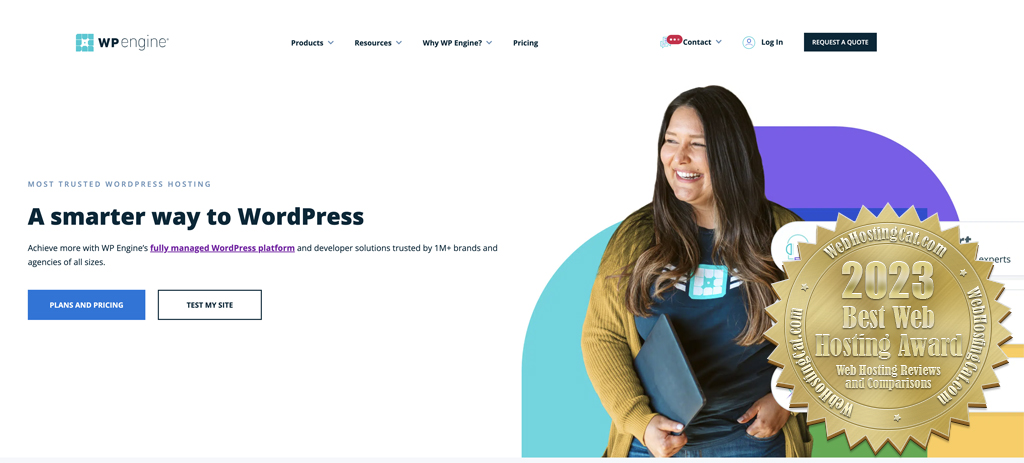 Despite some very impressive competition, WP Engine is again our award winner for Best Managed WordPress Hosting. Their combination of features, website speed/performance, and expert customer support is the best. They continue to provide innovative WordPress hosting technology—as well as continuing to host our website!