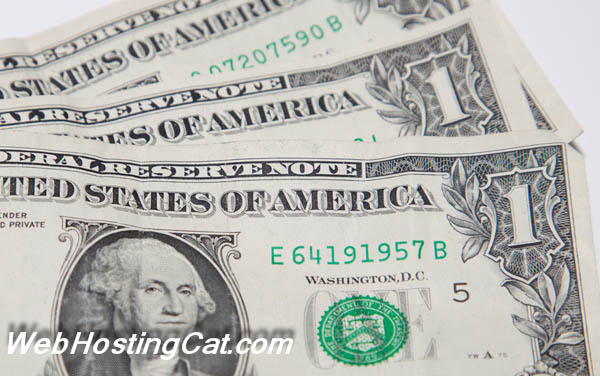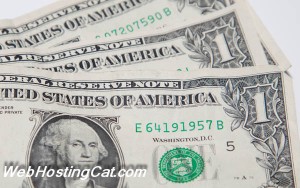 Now is a great time to get your domain name if you're getting ready to create your first website. And, it's an even better time if you're an experienced webmaster and are looking to build a bunch of new sites and need several domain names. A number of web hosting companies are currently having big sales on .com and other domain names. Here are some of the best deals I've found.
One of the best sales on .com domains comes from 1&1 Hosting. For a limited time, you can get a .com domain for only .99 for the first year with free privacy. See the 1&1 website for more details.
Meanwhile the big daddy in domain name registrations, Go Daddy, is having their own sale on .com domains this month. For $5 you can get your domain with free private registration. While not as cheap as the 1&1 sale, remember that Go Daddy is the largest domain registrar out there. Go Daddy has a great domain management interface. And, if you're into flipping or selling your domains, many people prefer using Go Daddy.
See more information on the Go Daddy sale here.