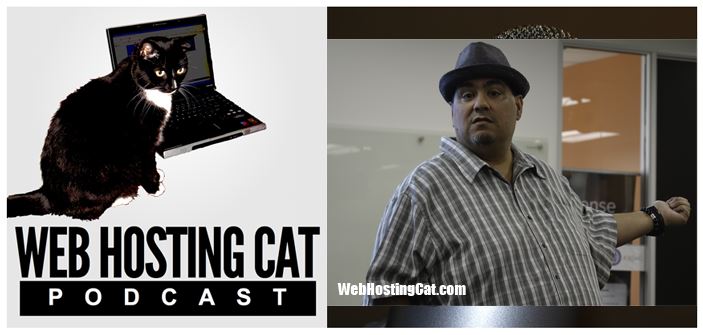 Chris Lema on Blogging, WordPress, and WooCommerce
On this episode of the podcast, my very special guest is WordPress Evangelist and VP of Products at Liquid Web, Chris Lema. Through his highly successful blog, ChrisLema.com, Chris has become one of the most respected voices in the WordPress community. And now at Liquid Web, he's put together a team of top professionals that earlier this year unveiled a new impressive managed WooCommerce hosting product.
If you're a WordPress blogger or have a WooCommerce online store (or are thinking about creating one), you definitely want to listen to the interview. You'll find out:
Chris Lema's Number 1 Tip for Blogging Success
How Blogging has Changed (for the Better) Over the Years
Why WordPress is at the Cusp of a Critical Point in Its Existence
How You Can Speed Up Your WooCommerce Site by 50% or More
How to Take the 15 Day Performance Challenge at Liquid Web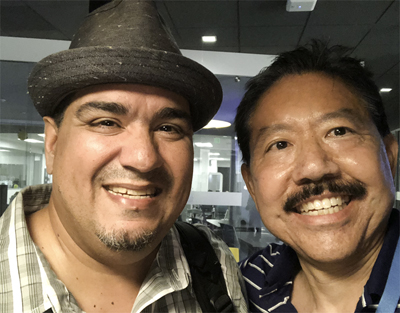 Resources:
Visit Chris Lema's website at ChrisLema.com
See My Liquid Web Managed WooCommerce Hosting Review
This podcast episode has been archived and is now available on YouTube.