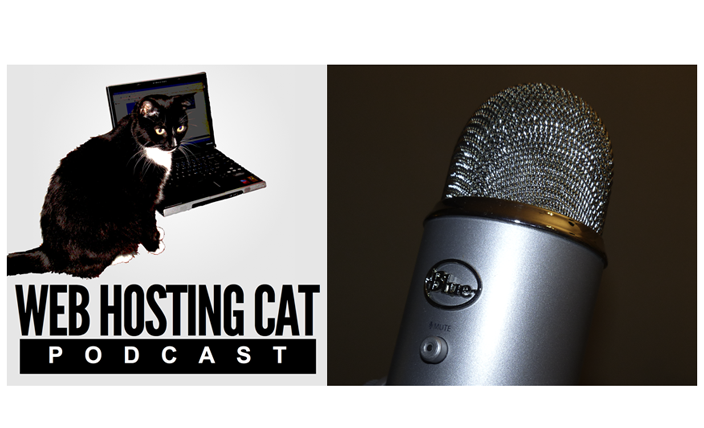 Managed WordPress Hosting is the topic on this edition of the podcast. My special guest is David Vogelpohl, V.P. of Web Strategy at WP Engine.
During the interview, we discuss topics such as:
The Major Benefits of a Managed WordPress Hosting Plan
Is Managed WordPress Hosting Worth the Cost?
Premium Features that WP Engine Provides
WordPress Optimization Tips
PHP 7 vs HHVM
Future Enhancements for WP Engine
The Web Hosting Podcast is also available on iTunes.
Visit WP Engine for more details on their managed WordPress hosting plans.
Podcast: Play in new window | Download | Embed
Subscribe: Apple Podcasts | Android | RSS