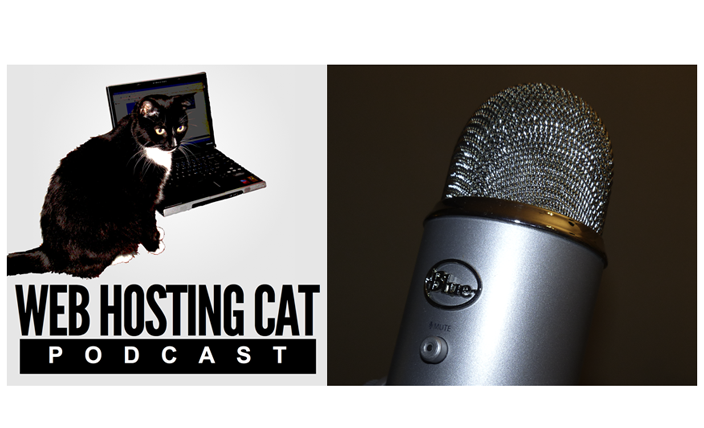 The Web Hosting Cat Podcast is back with a new episode! On this edition of the program, we have my interview with Will Miles, the Data Center Operations Supervisor at InMotion Hosting.
Among the topics we cover in the interview are:
An overview of InMotion's East and West Coast facilities.
The recent additions and improvements made at the data center.
The customer support process as it relates to the data center.
Upgrading from a Shared Hosting Plan to VPS
InMotion Hosting's data backup procedures
Future planned enhancements for the data center.
During the interview, we also reference one of my visits to InMotion Hosting's data center. Here is the link to my previous post about my visit to their West Coast Data Center.
This podcast episode has been archived and is now available on YouTube.