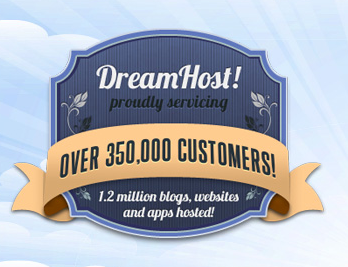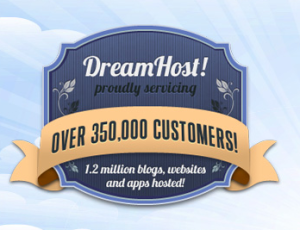 DreamHost is one of the web hosting companies I've tried out more recently. They've always had a reputation as being a good choice for WordPress hosting. So, I went ahead and signed up for their shared hosting plan.
The sign-up process was very easy and I quickly put up a couple of WordPress sites at DreamHost. So far, speed and performance have been very good. The biggest adjustment for me has been getting accustomed to DreamHost's more text-based control panel. All of the information and functionality you need is definitely included, but for those who are more accustomed to a graphical interface as opposed to clicking on links on the left side menu bar, it may take a bit of an adjustment.
The important functions you'll be using most of the time can be accessed from the DreamHost Toolbox Menu on the top left of your dashboard. These items include managing your account, domains, email, databases, and software installations.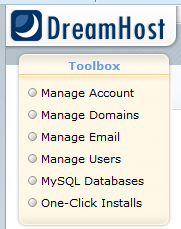 Accessing your applications is very easy with DreamHost's One-Click Install page. Here you can install software such as WordPress, Joomla!, etc.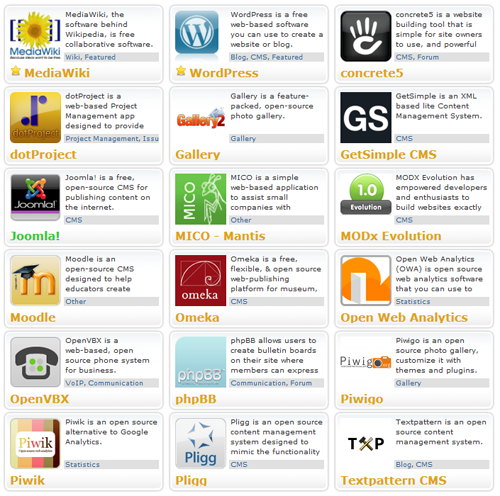 For example, after installing WordPress, you are notified via email regarding any additional configuration needed.


I was pleasantly surprised to find out that DreamHost does indeed offer live chat support for its customers. While their own website does not provide a chat option, once you login to your dashboard, you get access to a live chat button where you can get assistance. I needed some assistance with getting setup with their FTP, and was provided with all the information I needed by a friendly support rep.


Some of the other noteworthy functions you have access to are:
The cPanel Importer – Where you can install a backup package you've made at another host using cPanel.
Site of the Month – Where various websites hosted by DreamHost are promoted and recognized by others.
Suggestions – If there is a new or improved feature you'd like to see from DreamHost, you can list if here and get feedback from others.
DreamHost has proven to be a good choice for hosting my WordPress sites. If WordPress is your preferred content management system and you're looking for unlimited domain hosting, you should consider taking a closer look at their web hosting packages. You can actually try them out for free to see if they're the best fit for your website needs.
DreamHost
Reviewed by
Michael James
on
.

Rating:
4.5