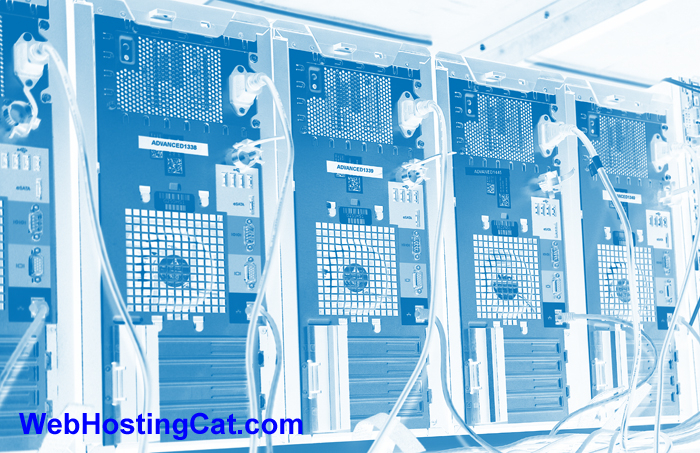 One of the first questions you need to answer when you're looking for web hosting is: Do I need Shared, VPS, or Dedicated Hosting? There are definite pros and cons for each type of web hosting.
While Shared Hosting is fine for many website owners, eventually you may need to move to a VPS or Dedicated Server environment. Here are the major advantages and disadvantages for each type of hosting.
Shared Hosting
Shared Hosting is perfect for beginners as well as many other website owners. Although with shared hosting there are other websites on the same server as yours, web hosting companies actually do a very good job of isolating everyone's website accounts these days.
There are quite a few quality shared hosting plans available from established web hosting companies that can successfully host your websites. I've used many shared hosting plans over the years, and most of them have been great for my sites.
Pros:
Least Expensive
Easy to Manage
Many Quality Plans Available
Many Software Applications Included
Cons:
Other Sites on Same Server Could Have an Impact
Less Resource Intensive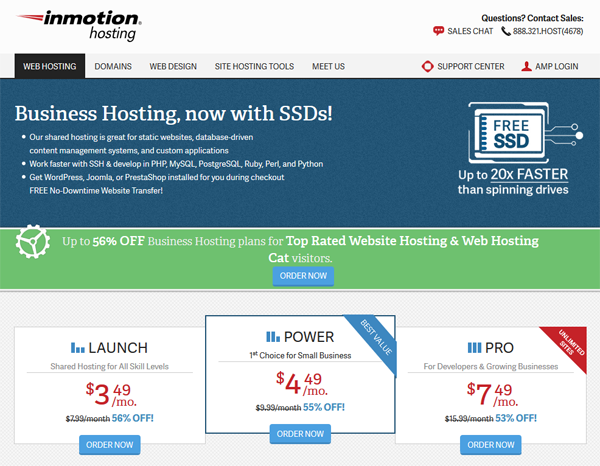 VPS Hosting
While shared hosting is fine for many websites, you may find over time that you need more power and resources. With VPS hosting, you get your own virtual server that is more powerful–allowing you a greater resource threshold.
VPS is a great alternative between Shared Hosting and Dedicated Hosting. You can get more powerful features at a lower cost than purchasing a dedicated server.
Pros:
You Get Your Own Virtual Environment
Better Resource Threshold
Root Access to Server
Cheaper Solution than Dedicated Hosting
Cons:
More Expensive than Shared Hosting
More Technical Experience Needed to Manage VPS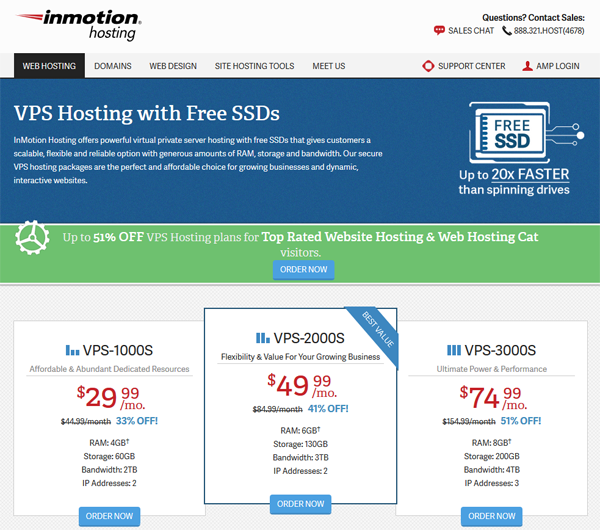 Dedicated Hosting
For enterprise and mission critical websites, one or more Dedicated Servers are recommended for your web hosting environment. Having your own dedicated server gives you the most control and flexibility to customize your website hosting.
Pros:
You Get an Entire Server for Yourself
Higher Quality Hardware
Custom Configuration is Available
Higher Network Uptime Possible
RAID Storage Available
Root Access to Server
Install the Applications You Want
Cons:
More Expensive than Shared or VPS Hosting
Need Knowledgeable Person to Manage Environment