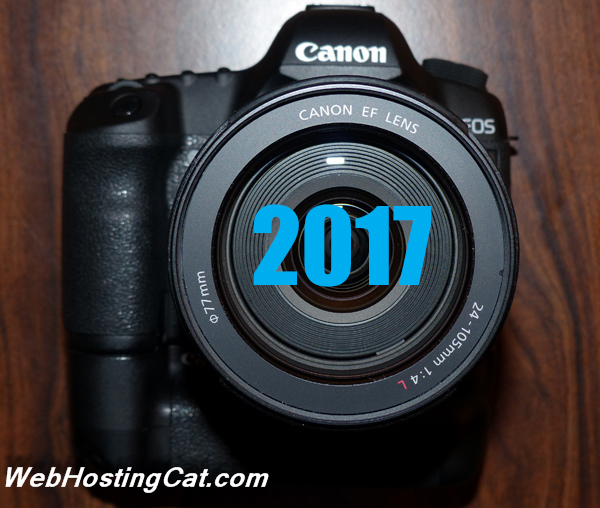 Here is our annual look at the best web hosting for photographers.
The best web hosting for your photography site will depend upon the goals you have for your website. This year, we're breaking things down into three categories of photographer websites.
Online Brochure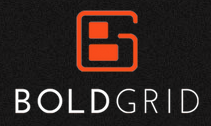 BoldGrid – Easily and quickly create professional looking WordPress sites.
Wix.com
The most basic level of website for photographers is really an online brochure—with only a few web pages advertising your work and services. If you're only looking for a quick and simple website, a service such as wix.com will suffice. However, if you want more flexibility and control (and most photographers do), WordPress offers the ease of creating a website quickly, yet still provides the potential to grow into a more fully functioning type of website.
Because WordPress continues to evolve into a more sophisticated content management system, there are now a number of different levels of web hosting you can get for a WordPress site. If you want the same type of quick website building functionality you get with a wix.com solution, you can opt for BoldGrid. BoldGrid provides templates (including photography) for you to quickly create professional looking WordPress websites. BoldGrid is now included with InMotion Hosting's Business Hosting plans.
More Advanced Photography Site
WordPress:
If you want your photography website to be more than just a brochure, WordPress also allows you to include galleries, contact forms, eCommerce, and of course a blog. You can extend the functionality of your WordPress site with some of the many plugins that are available—many free of charge.
Here is a sample of just some plugins that photographers can use when building their WordPress websites:
WP Easy Gallery – Photo Gallery
Sunshine Photo Cart – For selling prints from your WordPress site.
WP iSell Photo – Also allows you to easily sell photos from your WordPress website.
Photo Video Link Gallery – For creating video galleries.
Post to Instagram & Gallery, Feed Widget – Allows you to share content between WordPress and Instagram.
My Eyes are Up Here – Detects faces and adjusts thumbnails accordingly.
While there are many good WordPress hosting options, two web hosting companies that I continue to use are InMotion Hosting and GreenGeeks. These two web hosts provide optimized environments for WordPress along with excellent customer support.
Managed WordPress:
If you prefer a managed WordPress hosting solution (where maintenance tasks such as updates and data backups are performed for you), SiteGround offers a great balance between affordable hosting and managed hosting features.
Complete Photography Functionality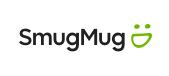 SmugMug
If you're looking for an all-encompassing solution specifically geared towards photographers, then SmugMug deserves your consideration. SmugMug not only gives you everything you need for your photography business website, but you also get photo storage and business solutions.
Here are some of the key benefits of SmugMug:
Create Customized Price Lists for your Clients
Allow your Customers to View and Download their Photos
Restrict Access to Photos and Galleries
Optional Fully Hosted Shopping Cart and Checkout
Secure Cloud Storage for Your Customer's Photos
Includes SEO Tools
Sync to Adobe Lightroom via Publishing Plugin
Currently, SmugMug has four different plans available: Basic, Power, Portfolio, and Business. However, if you plan on using SmugMug, we would recommend going with the Portfolio or Business plans to get the full benefits of the service—as these packages provide the features that a photography business utilizes. While the Basic and Power plans are cheaper, they don't include the advanced features and you would be better off going with one of the other options (such as WordPress) that we've covered in this article.
Web Hosting for Photographers Recommendations
| | Web Host | Price | Solution |
| --- | --- | --- | --- |
| | BoldGrid | $3.49 mo. – $7.49 mo. | WordPress Site Builder |
| | InMotion Hosting | $3.49 mo. – $7.49 mo. | WordPress |
| | GreenGeeks | $3.96 mo. | WordPress |
| | SiteGround | $3.95 mo. – $14.95 mo. | Managed WordPress |
| | SmugMug | $12.50 mo. – $25.00 mo. | Photography Specific Platform |